Become a Diamond Network Partner
Now is the Time to Scale
Your Courier Company
Calling ambitious courier companies
Do you run your own courier company or are you a Delivery Service Provider?
Do you want to diversify your business, but you're not clear on the next steps?
Do you want to add services to your business without another final mile option?
Do you want to expand your services to include next day, international,
same day courier and the all-important storage and fulfilment?
Then a Diamond Network Partnership is for you
Improve your existing operations, harness new technologies and secure great input rates with major carriers
AND be part of a bold, ambitious national network
The next step to business growth
Join an Established Network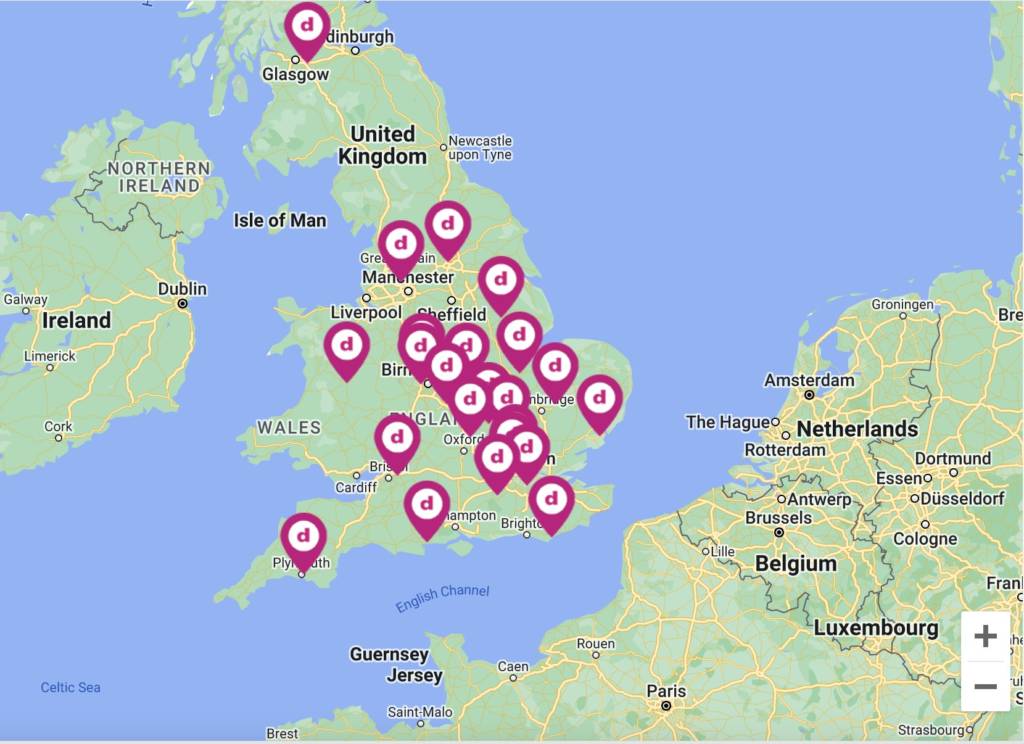 A proven logistics business with more than 20 sites across the UK. When you join Diamond, you join the Group and enjoy all of the benefits. You gain the right financial and intellectual capital to support a fast-growth business and become part of a team, whilst retaining your independence.
Our partners are a key part of our network. We look for business owners with integrity, drive, and ambition. In turn, we open the doors to a unique service profile, group buying power, the latest technology, training, shared knowledge and global capability. 
To see our current service centres, click on the link below.
Diamond was the obvious choice because we get not only group buying rates but also a home where we can grow. We have the choice of the multi carrier options and fulfilment in one solution and we just felt it was such an opportunity for us.
We offer all three services to our clients in Bristol and are finding fulfilment is really taking off. We don't have a typical fulfilment client, catering for lots of different industries; baby products, toys, interior design and even skateboards!
We're the only Network Partner in Scotland, which means we're taking Despatchlab technology to the marketplace for the first time here. Having talked to clients already, I know that they haven't come across this solution before. It's such a buzz educating them on its benefits.
What do you gain from a network partnership?
Access to feature-rich logistics technology
Fulfilment & Delivery Management Platform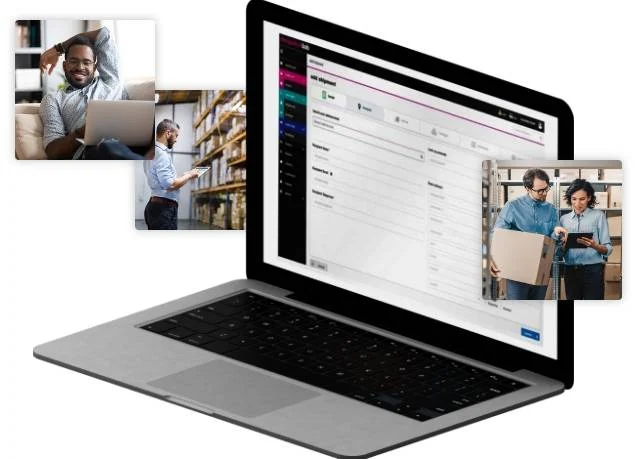 Our logistics management platform, Despatchlab, takes fulfilment and delivery to the next level. This smart solution lets you book, track and manage your courier requirements, express parcels and shipments all on one easy to use platform.
It manages your inventory, multiple marketplace integrations, PLUS logistics management! It shows you what we are doing, when we are doing it; from wherever in the world you run your business.  
All this, backed by our friendly local team at the end of the phone . . . the people who make sure Diamond delivers.
Contact Us
Would you like to speak to someone?
We'd love to hear more about your business and explain how we can support your needs. Just complete the form below and one of our team will be in touch soon.